Join us for "Publishers Present: Recommended Reading for First-Year Programs," a free webinar about essential new books for First-Year Experience and common reading programs, on Tuesday, September 18 at 12:00 p.m. Central—featuring a presentation and Q&A with Bored and Brilliant author Manoush Zomorodi!
Manoush Zomorodi is the creator of WNYC's podcast Note to Self and the co-founder of Stable Genius Productions, a media company with a mission to help people navigate personal and global change. StableG uses podcasts as a lab to test new ways journalists can educate, entertain, and inspire through narrative. Investigating how technology is transforming humanity is Zomorodi's passion and expertise. Learn about her book, Bored and Brilliant here.
This webinar will also feature . . .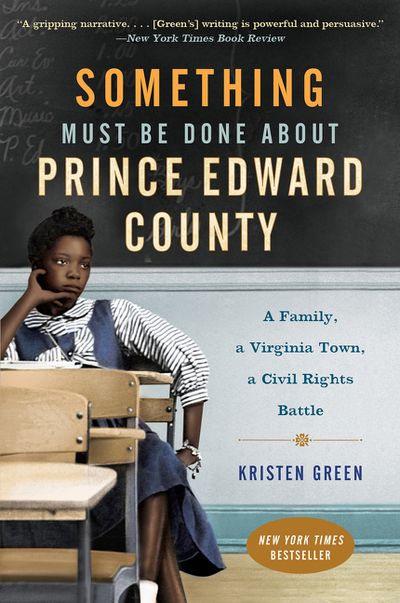 Kristen Green
author of
Something Must Be Done About Prince Edward County
A Family, a Virginia Town, a Civil Rights Battle
HarperCollins Publishers
Rachel Pearson
author of
No Apparent Distress
A Doctor's Coming of Age on the Front Lines of American Medicine
W.W. Norton
Sharlee Jeter and Sampson Davis
authors of
The Stuff
Unlock Your Power to Overcome Challenges, Soar, and Suceed
Simon & Schuster
This webinar is open to all NODA members. Click here to register!